ARTICLES, HEALTHY RELATIONSHIPS ADVICE. BEST DATING TIPS
22 Things You Should NEVER Say to a Friend in an Abusive Relationship
1.Why don't you just leave them?
2.Maybe it's just a phase.
3.I had a bad feeling about them.
4.I dated a jerk once too.
https://giphy.com/gifs/unimpressed-tPwye3Fh00C3e
5.But didn't they just buy you something?
6.But they're a cop! (firefighter, servicemember, etc)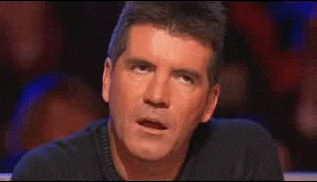 7.You need to get your act together and figure this out.
8.Why haven't you figured out how to stop this behavior?
9.How can you consider yourself a good parent while exposing your kids to this?
10. Are you sure that's how it happened?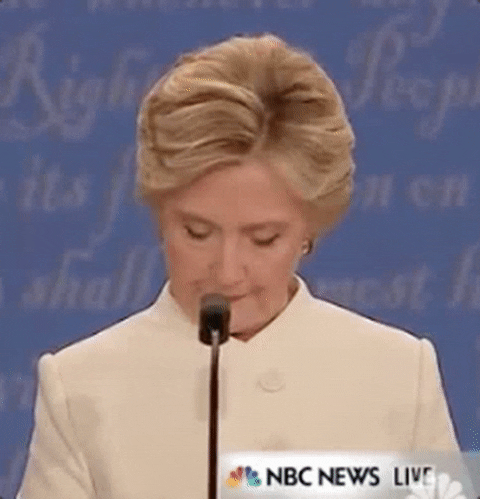 11.Well, it wasn't physical so this is probably just normal relationship issues.
12.If you really wanted it to stop you would call the police.
https://giphy.com/gifs/Rt23MIHkCJwdy
13.You shouldn't think about this so much…
14.It can't be that bad if you keep going back.
15.Why don't you retaliate?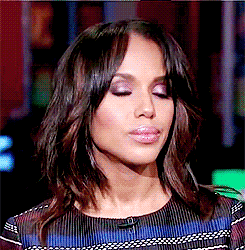 16.Their threats aren't serious…
17.But they're so nice!
18.Are you sure you aren't asking for it?
19.Maybe he was just having a bad day?
20.If you don't do something, I will.
21.Why don't you go to a shelter?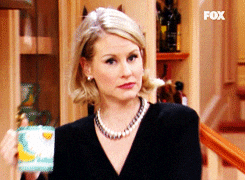 22.What did you do to make them mad?
If you've never experienced an abusive relationship, we hope you never do! But then you've also never experienced the fear, manipulation, and danger that people who are in these relationship face. Your friend might leave the relationship, or they might stay and it will be hard for you to understand why. You can read more about that here.
The important thing is that you're supportive of your friend. Let them know you're there for them no matter what. If you aren't sure what they need, ASK THEM. Don't take part in victim-blaming. You can't assume you know their situation and why they are choosing to stay.
Learn all you can about various kinds of abuse, and know that there are more symptoms than bruises.
Find resources that can help you and your friend here.
---